ProtectaClear for High Touch Metals
Crystal Clear Coating - Practically invisible on polished metals.

Anti-Tarnish, Anti-Corrosion Coating

Keeps metal looking freshly polished.

Protects metal from tarnish, salt damage & rust

Help Stop fingerprints, smudges & scratches

Formulated for clarity & hardness

Makes Jewelry Hypoallergenic.

Excellent adhesion - even on mirror polished metals.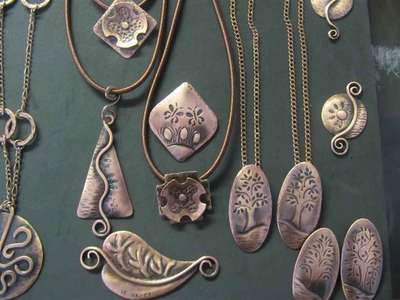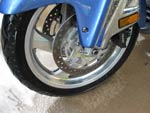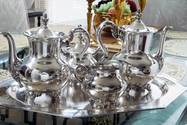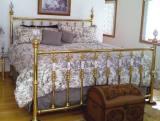 Looking for Satin ProtectaClear? ProtectaClear Coating is available in a Satin finish. Most surfaces look best with the clear finish of ProtectaClear, however there are some surfaces look better with a finish with less sheen.